Building Communities Together
CareCorp Communities
CareCorp Communities are here to proactively ensure your apartment, lifestyle and community is safe, welcoming, and thriving – for everyone.
We are an Owners Corporation Business based in Melbourne, Australia who specialise in elite management services.
We are specialists in our field who go above and beyond in body corporate management. And we put the voices, interests and wellbeing of our residents first.
"People are at the heart of our community; we make sure everything is taken care of so they can thrive."
CareCorp Communities
What We Do
Our team is here to reduce the stress that can sometimes come with living in a complex of units, apartments or townhouses. We assist our residents from moving into their apartment, organising financials and offering information about all facets of apartment living. We make the process easy and enjoyable so you can relax and enjoy your home.
So, whether you're an owner, developer or resident, you can worry less about litigious paperwork, processes and standards and go back to living your fabulous life. CareCorp Communities are here to do the work for you.
We provide ongoing education for Committee of Management Members and lot owners so the decisions about the management of their Owners Corporation are planned and everyone involved is well informed.
We use decades of experience to build functional, friendly living communities. We develop and implement people-focused policies and programs that bring residents (and owners) together; so you actually feel comfortable asking your neighbour for a cup of sugar!
Above all else, we're here to listen, help and provide the best possible home-base for you and your family. Our principle objective is and always will be focused on community; making sure it functions to provide the kind of lifestyle you desire.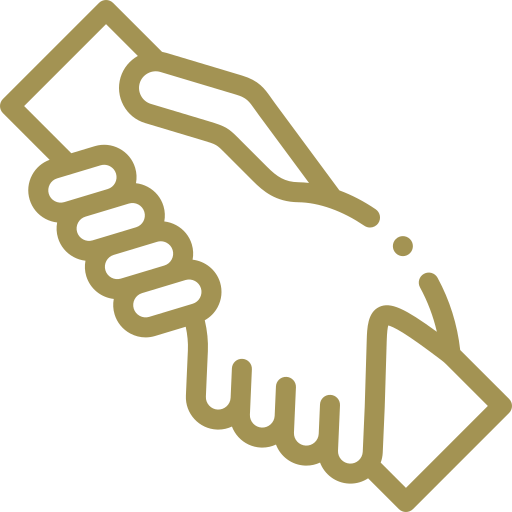 community
/kəˈmjuːnɪti/
noun
A group of people living in the same place or having a particular characteristic in common.
care
/kɛː/
noun
The provision of what is necessary for the health, welfare, maintenance, and protection of someone or something.
people
/ˈpiːp(ə)l/
noun
Human beings in general or considered collectively.
EXPERIENCE ALL WE HAVE TO OFFER
Get the App Today!
Booking our amenities has never been easier. Whether yourself or your guests want to take advantage of our amazing facilities, simply download the app and sign in, then book whichever amenity you desire.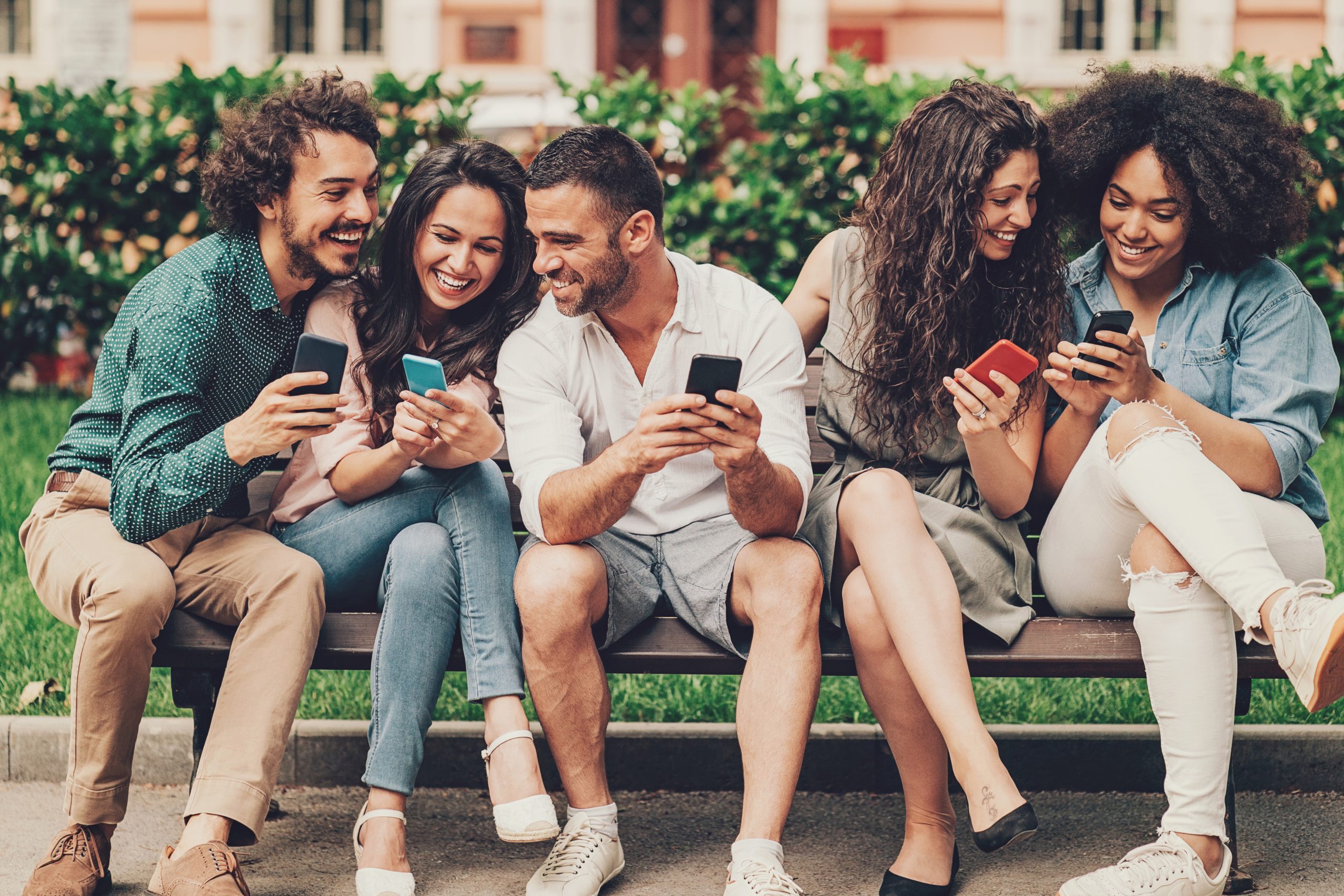 Join the CareCorp Community
Get in touch today to talk about how we can build and support your apartment, townhouse or unit community
General enquiries: admin@carecorpcommunities.com.au
Operations Manager: 0421 812 555