Welcome to the Community Member Portal
CareCorp Communities are dedicated to keeping residents connected. Visit the app store and download the CareCorp Communities app where you can put in a request to book a range of facilities at your building, arrange to meet with your building manager and access community notices.
Simply click the 'Requests' tab in the navigation panel and you will be able to directly email your request to the most appropriate manager at your apartment complex. We will send you an email in response to confirm the booking.
You can also request information like:
OC fee notices
Dates for your Annual General meeting
Minutes of Annual and Special Meetings
General correspondence for all lot owners
Community Newsletters
Owners Corporation Special and Model rules
Policies for the Community
Information about your community activities
The BBQ areas
Get your grill on and entertain some friends and family at one of our two alfresco BBQ areas!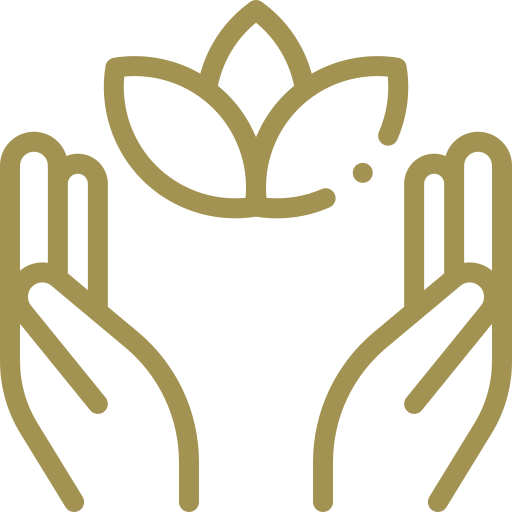 The SPA
Wind down and relax under the stars by using our outdoor spa!
The Bocce field
Get to know your neighbour by challenging them to a friendly game of bocce!
Dining Room
Don't let the size of your apartment deter you from hosting a dinner party. Use our dedicated dining hall to celebrate with family and friends!
Move-in / out arrangements and booking lifts
Don't worry about clogging up the lifts when you're moving! You can book one of six lifts for a period of time to make things easier!
Make an appointment with the Building Manager
If you have some feedback about the building or need something specific for your apartment, make an appointment with your Building Manager.
Business Centre
Host meetings, meet with clients and win accounts using our professional business centre.
Join the CareCorp Community
Get in touch today to talk about how we can build and support your apartment, townhouse or unit community.